From this month of November, we replace the ATEX connection housing of the level magnetic switches and transducers for intrinsic safety installations.
Of smaller dimensions, it integrates perfectly with the mechanical elements of the equipment. Similarly, the spacious interior allows convenient access to the connection terminals on the IMN magnetic switches as well as the adaptation of the 4-20 mA transmission modules in the TMN transducers.
Meets specifications II 2 G, Ex d IIC Gb and II 2 D, Ex tb IIIC Db.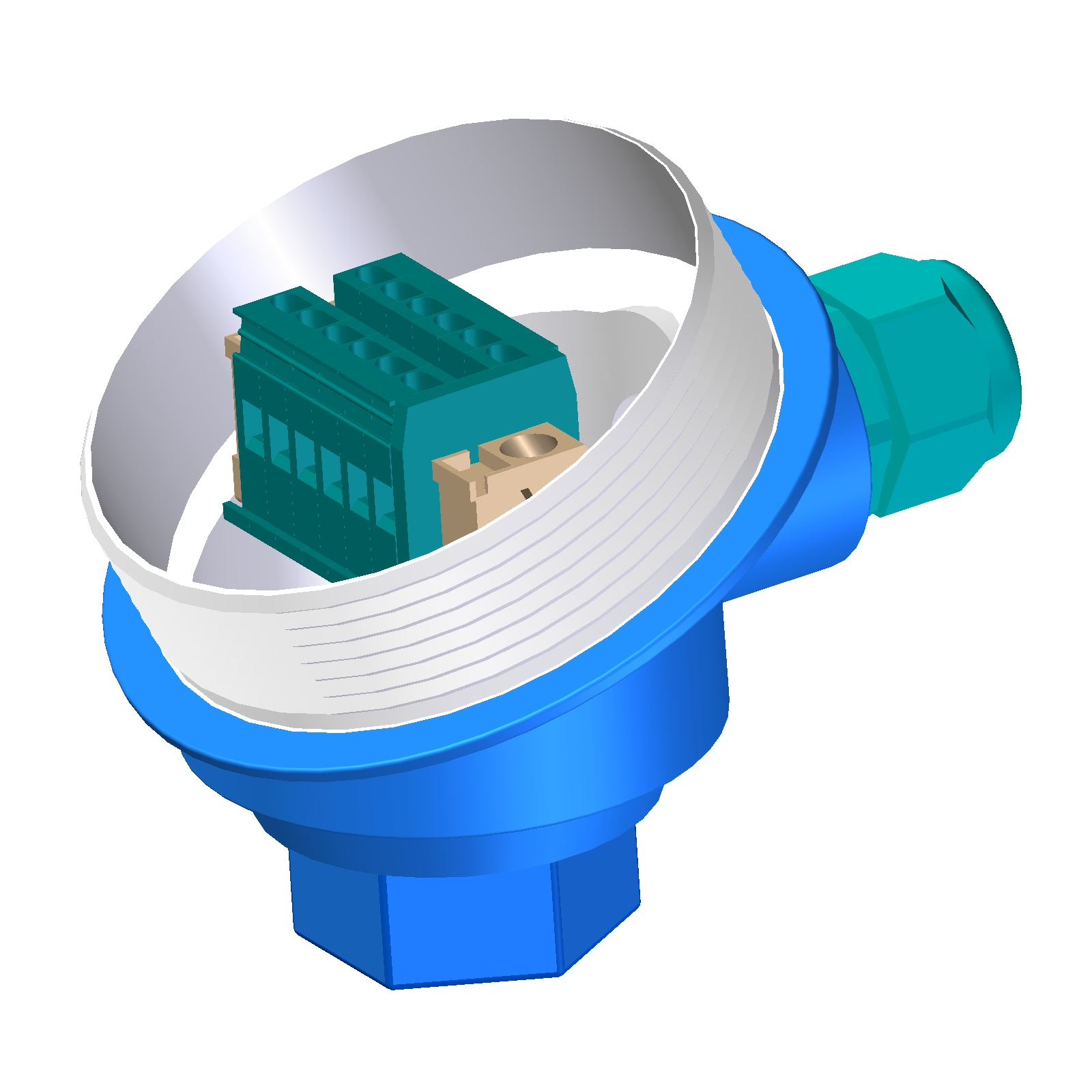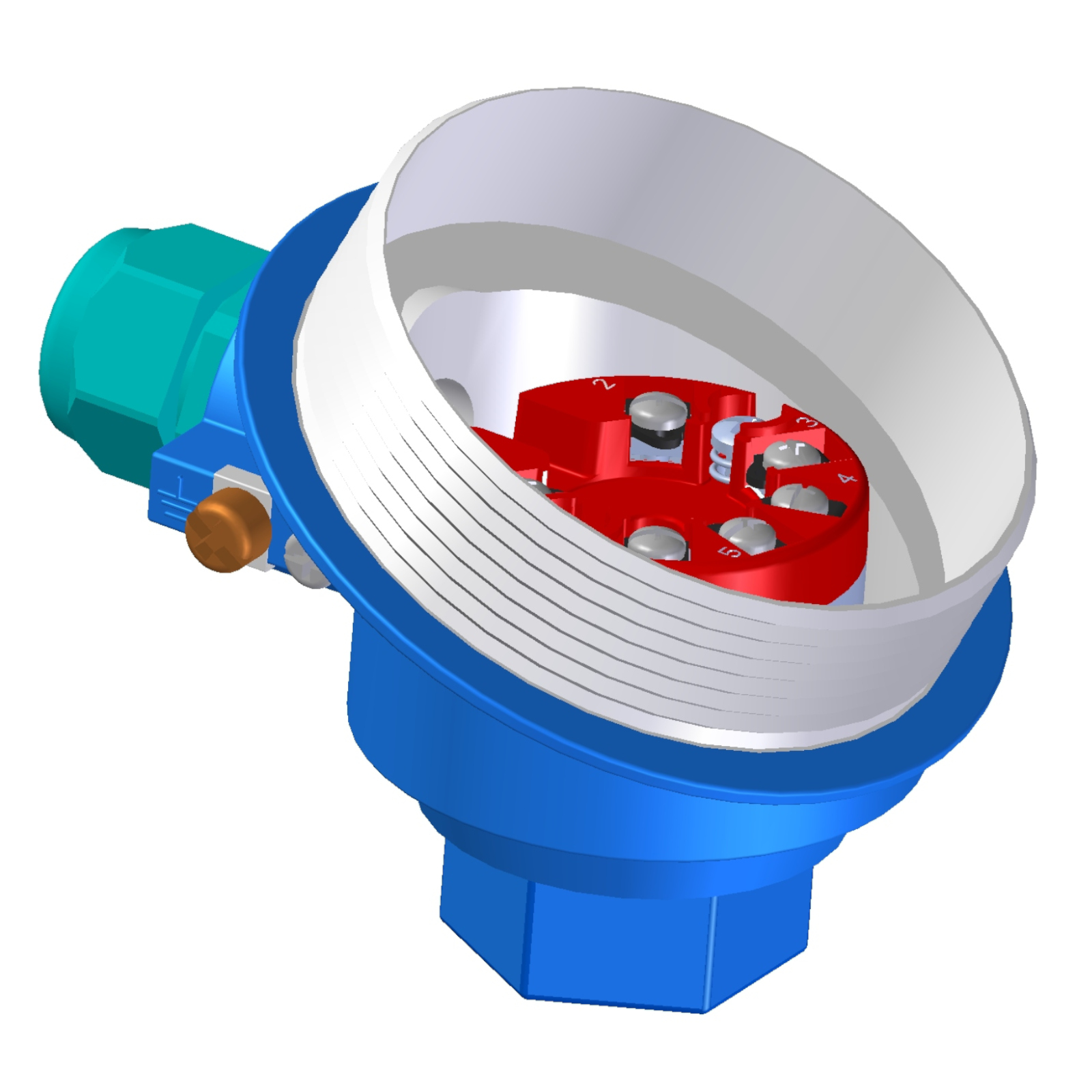 The magnetic level switches of the IMN nnEX INOX and TMN nnEX INOX families are considered a "Simple Electrical Equipment" and do not need to be marked or certified according to the ATEX directive.
They can be used in areas classified as intrinsic safety, provided that equipment such as a zener barrier or a galvanic isolator is connected. Refer to contact insulator AG-5202-B for magnetic switches and AG-5104-B for magnetic transducers.
The category and area of use correspond to those assigned by the barrier / insulator. The characteristics are defined in standards UNE-EN60079-11, UNE-EN60079-14 and UNE-EN60079-25 and are applicable to Zone 0, 1, 2, 20, 21 and 22.